SLEEP STUDY II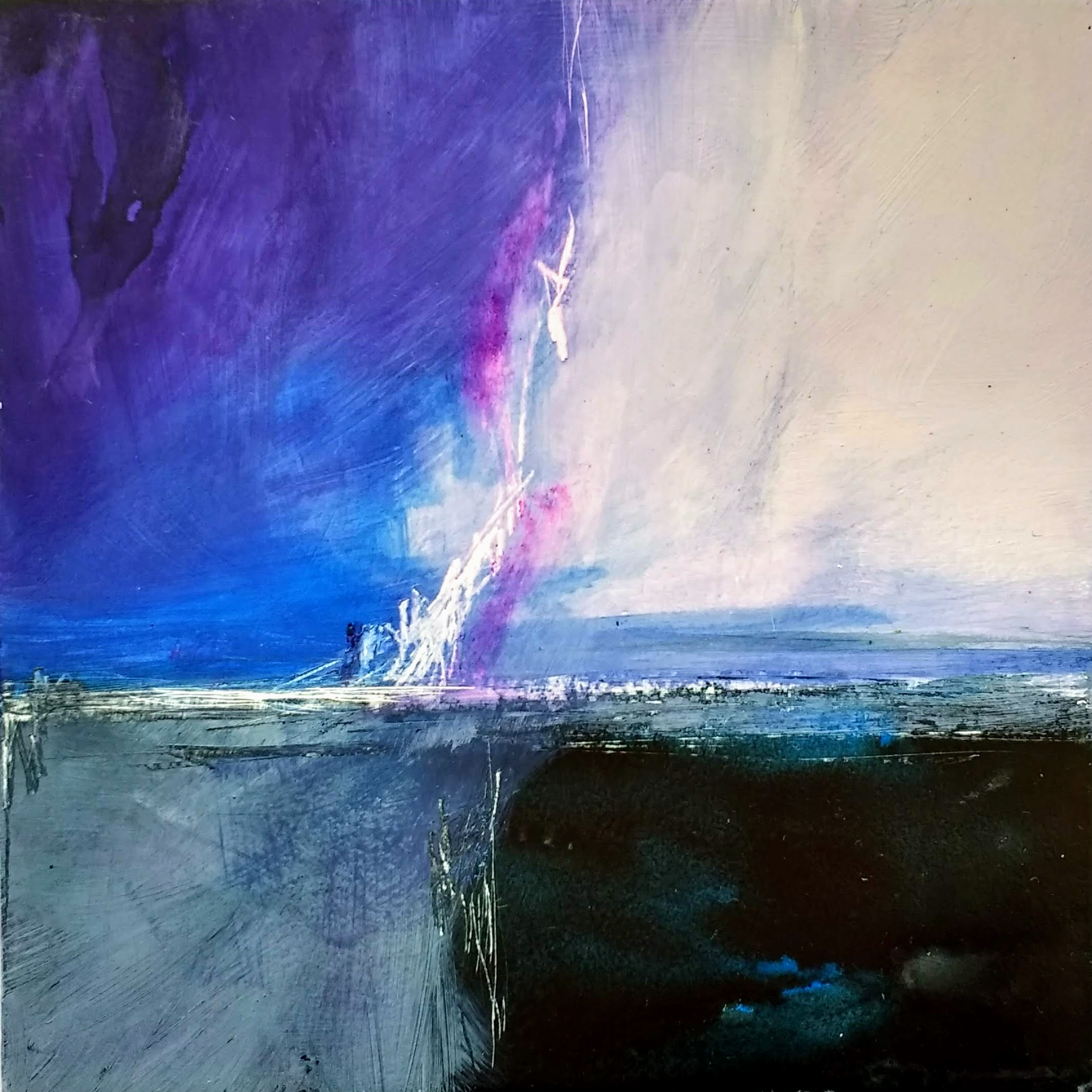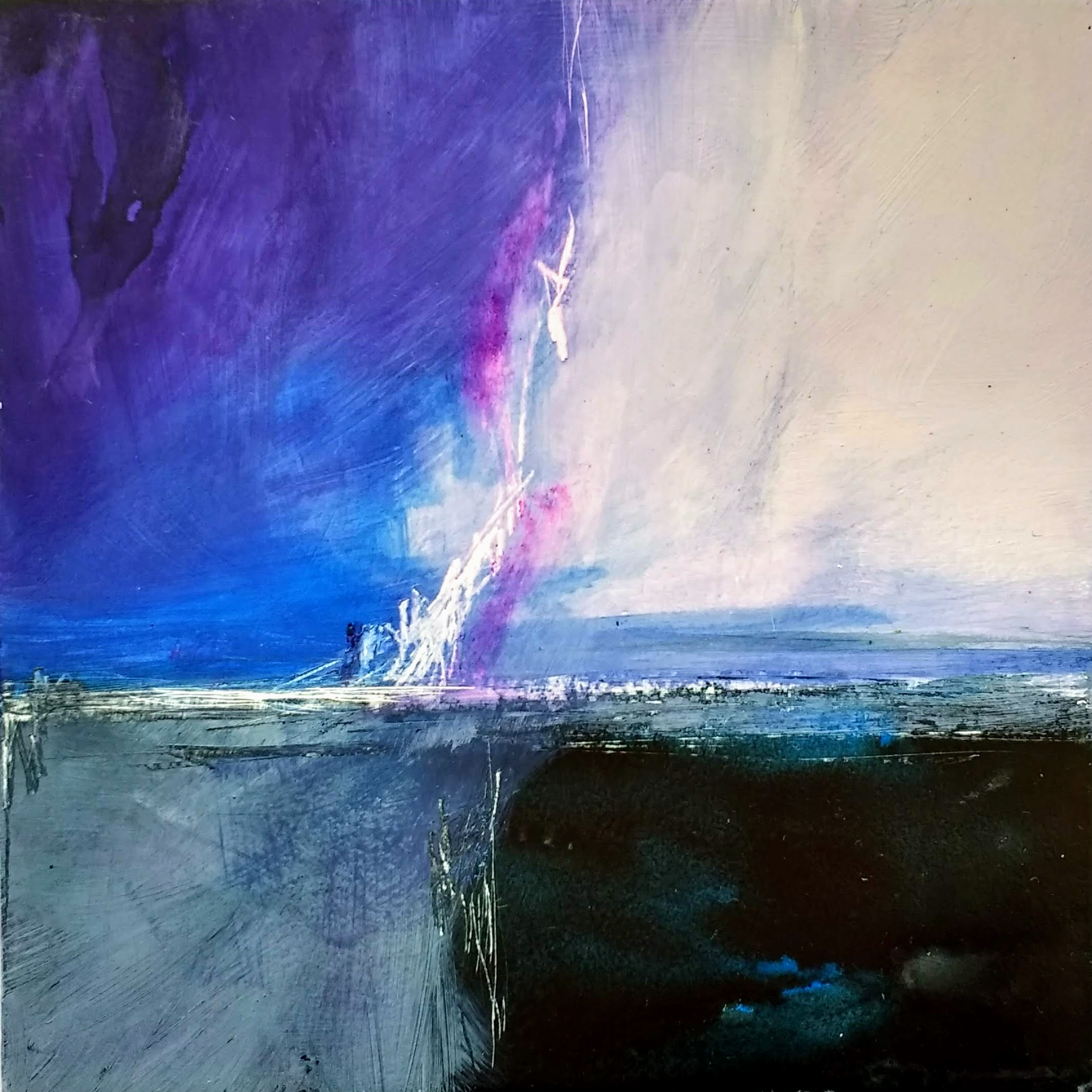 sold out
SLEEP STUDY II
Original Synesthesia Painting // Petite 4x4
The Sleep Study pieces reflect explorations of the newest body of work in which I'm currently engaged. Stimulated by Max Richer's composition "Sleep," (listen here) these synesthetic paintings depict the subconscious, abstract landscapes present in the hypnogogic state— that magical place between sleep and wakefulness.
SLEEP STUDY II:
is an original painting created with ink and acrylic on wood-cradled panel

features whispers of pink amongst a landscape of indigo, blue, black, lavender, and stone gray

is sealed with a protective varnish

is signed on the back by the artist

Is ready for display yet can be easily framed if desired

measures 4 x 4 x 1.5 inches
// SHIPPING //
Original artwork is professionally packed and includes insurance. After your purchase, you will receive an invoice for shipping charges based on the weight and destination of your order. Your order will ship out once the shipping invoice has been paid. Estimates for shipping charges are happily provided; please reach out at : christinaeveartist@gmail.com
// PLEASE NOTE //
Because everyone's monitor is different, it's possible that colors may be slightly different than what you see pictured.
// QUESTIONS? //
Kindly send any questions to: christinaeveartist@gmail.com